Charlene Garza
Wedding Officiant
uniting hearts wherever love takes you!
So Much to Think About. So Little Time.
That's Where I come In!
Charlene, also known as "The Traveling Officiant," is an Ordained Minister and certified wedding officiant who offers Christian-based spiritual and non-denominational ceremonies.
Charlene's passion is helping couples start their journey as husband and wife, bringing them together in a special and memorable ceremony that reflects their unique love story. She is a down-to-earth, fun-loving professional who treats everyone with honor and respect.
With Two Become One Wedding Officiant, Charlene offers a variety of services, including traditional wedding ceremonies, customized ceremonies, vow renewals, elopements, and destination weddings. She also offers optional pre-marital courses that are Christian-based.
Charlene is bilingual and can provide ceremonies in both English and Spanish. Additionally, she offers Unity Ceremonies, including Candle ceremony, Sand or Salt Ceremony, and Traditional Catholic unity Ceremony (lasso, bible, coins).
Charlene has been an officiant for two years and is willing to travel to make your wedding day unforgettable. Contact Two Become One Wedding Officiant to start planning your personalized ceremony today.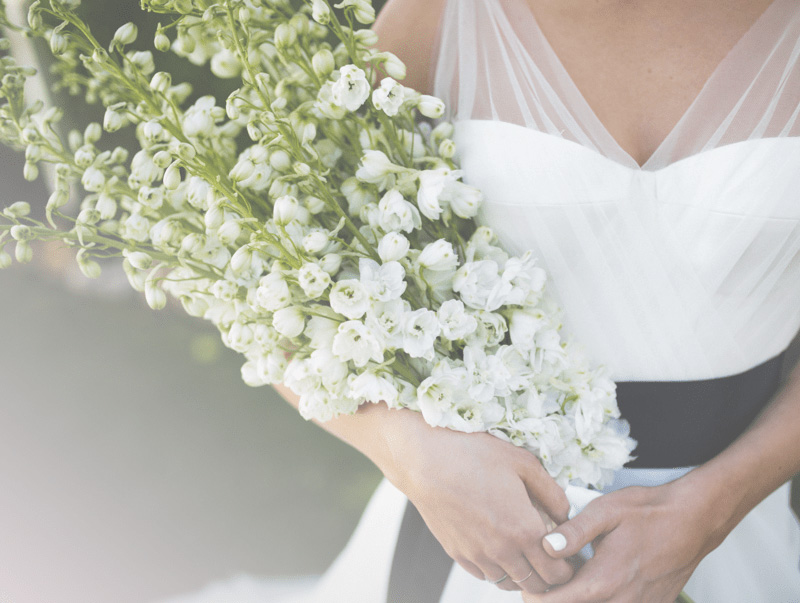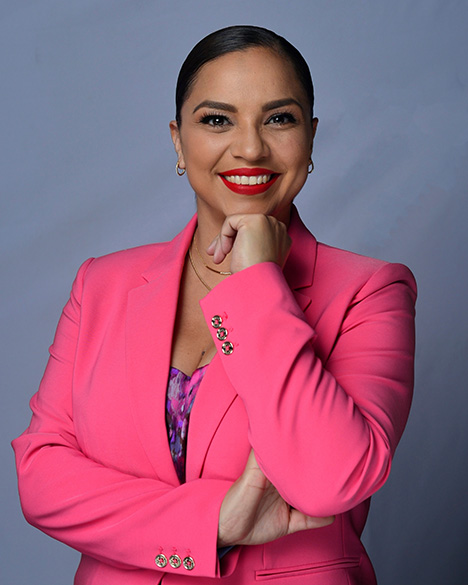 Hi! I'm Charlene
I'm also known as "The Traveling Officiant" and the owner of Two Become One Wedding Officiant. I'm a certified wedding officiant based out of Mission, TX, and I offer my wedding celebrant services anywhere around the world. I became a wedding celebrant because I believe that every couple deserves a chance to get married. With Two Become One Wedding Officiant, I'm dedicated to making your wedding day truly special and unforgettable.
Whether you're looking for a religious ceremony, an interfaith ceremony, a vow renewal, or an elopement, I'm here to help. I'm fluent in both English and Spanish, and I can customize my services to meet your specific needs. My goal is to provide a personalized ceremony that reflects your love and commitment to each other.
I'm passionate about what I do, and I bring an empathetic and fun-loving personality to each ceremony I officiate. I want to make your wedding day as stress-free and enjoyable as possible, so you can focus on the love and joy of the moment.
Contact me at Two Become One Wedding Officiant, and let's start planning your dream wedding ceremony today!
.
Traditional wedding ceremonies
Non-denominational wedding ceremonies
Interfaith wedding ceremonies
Spiritual wedding ceremonies
Elopements
Destination weddings
Vow renewals
If you're ready to start planning your dream wedding ceremony with Charlene, don't hesitate to get in touch today.
Contact me now to schedule a consultation and discover how I can make your special day unforgettable.
Let's create a ceremony that truly reflects your unique love story and celebrates the beginning of your new life together.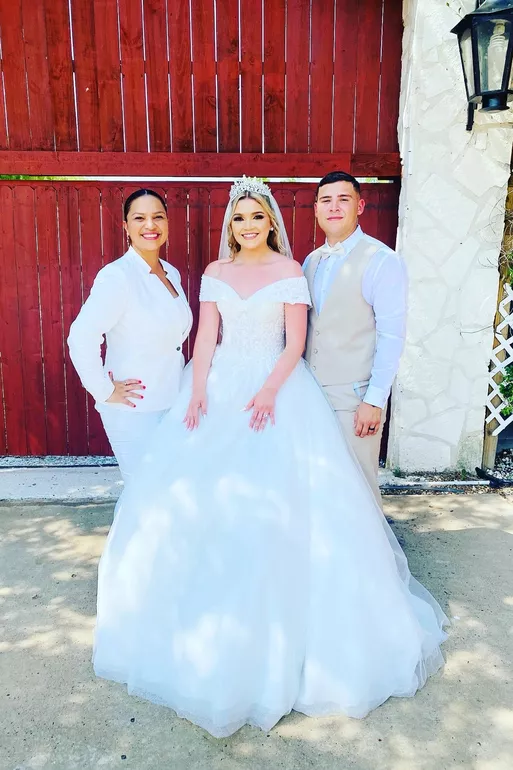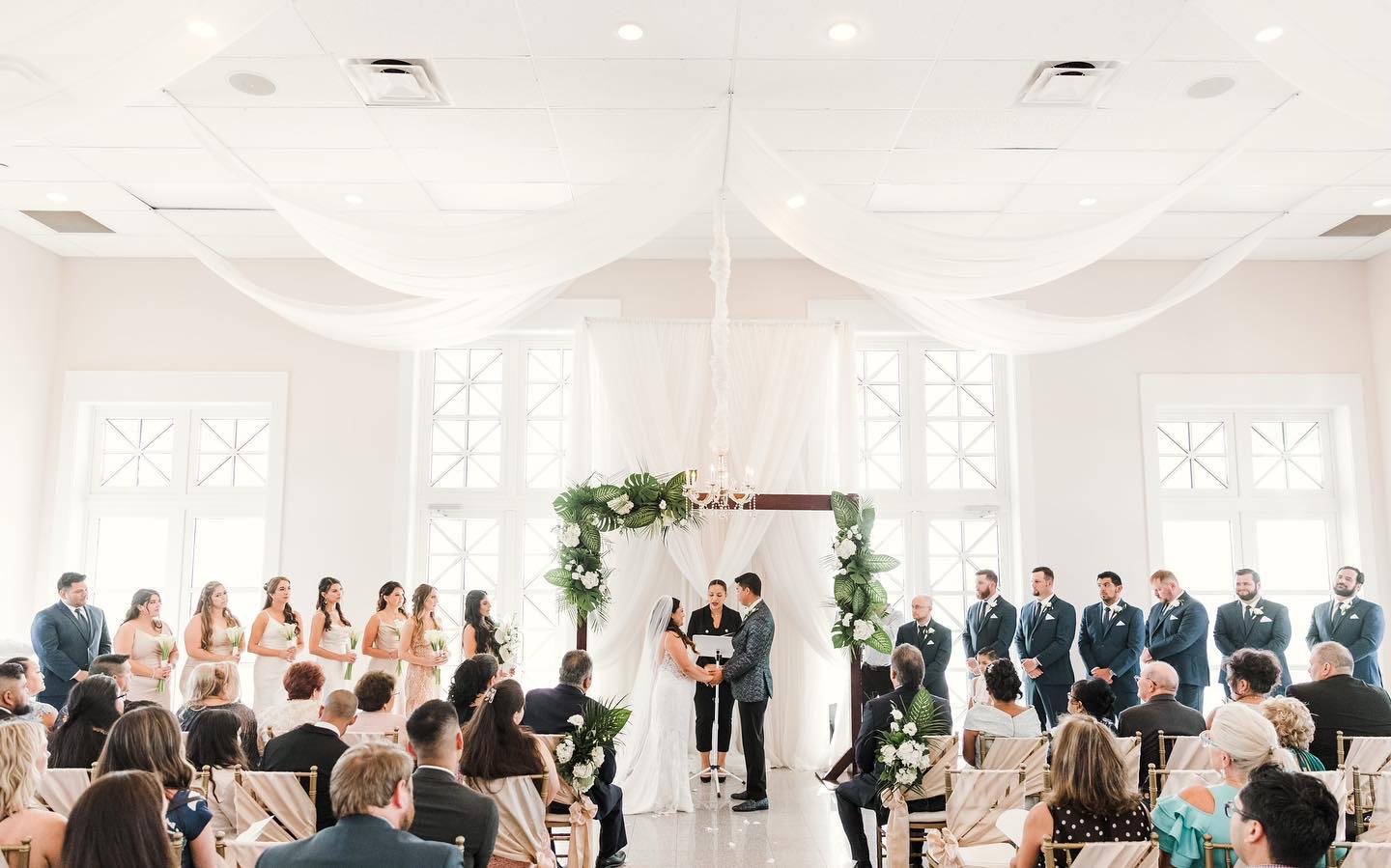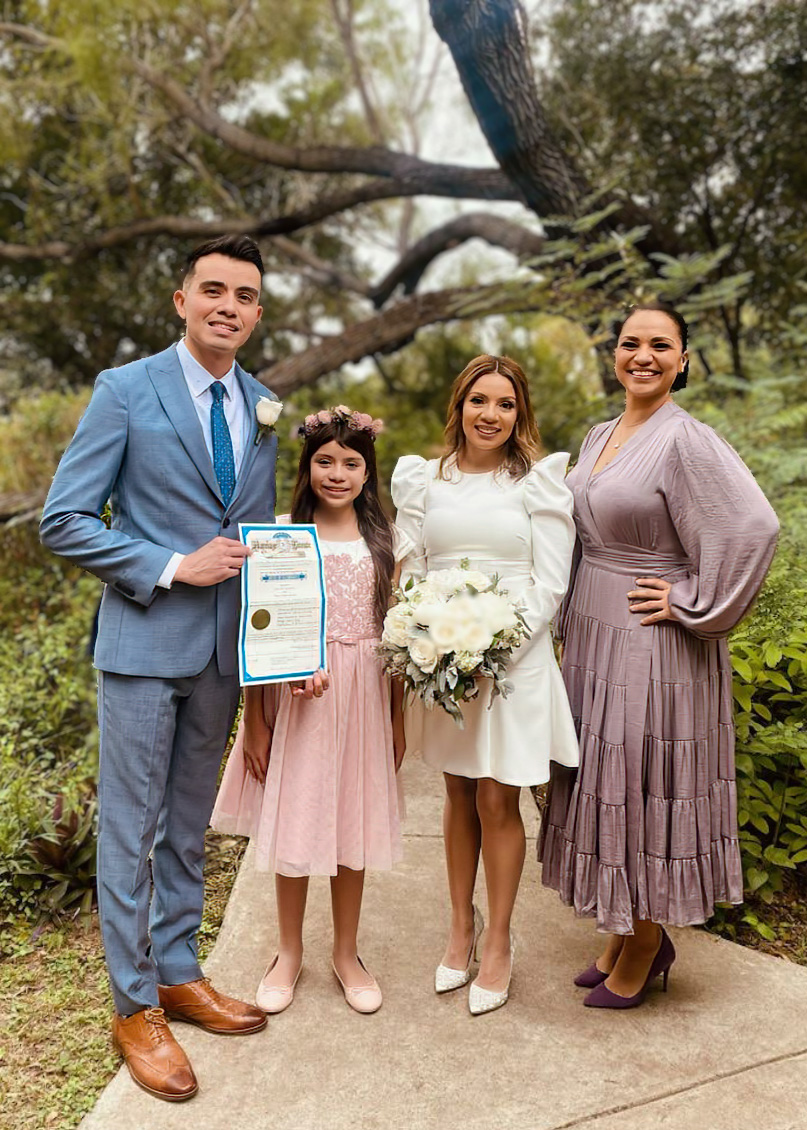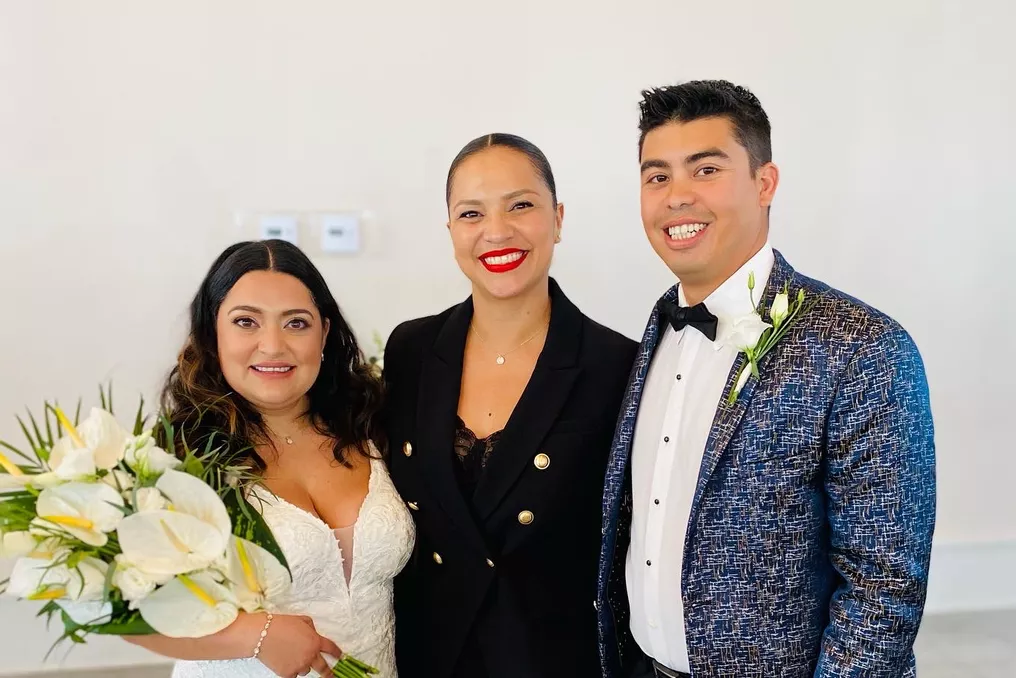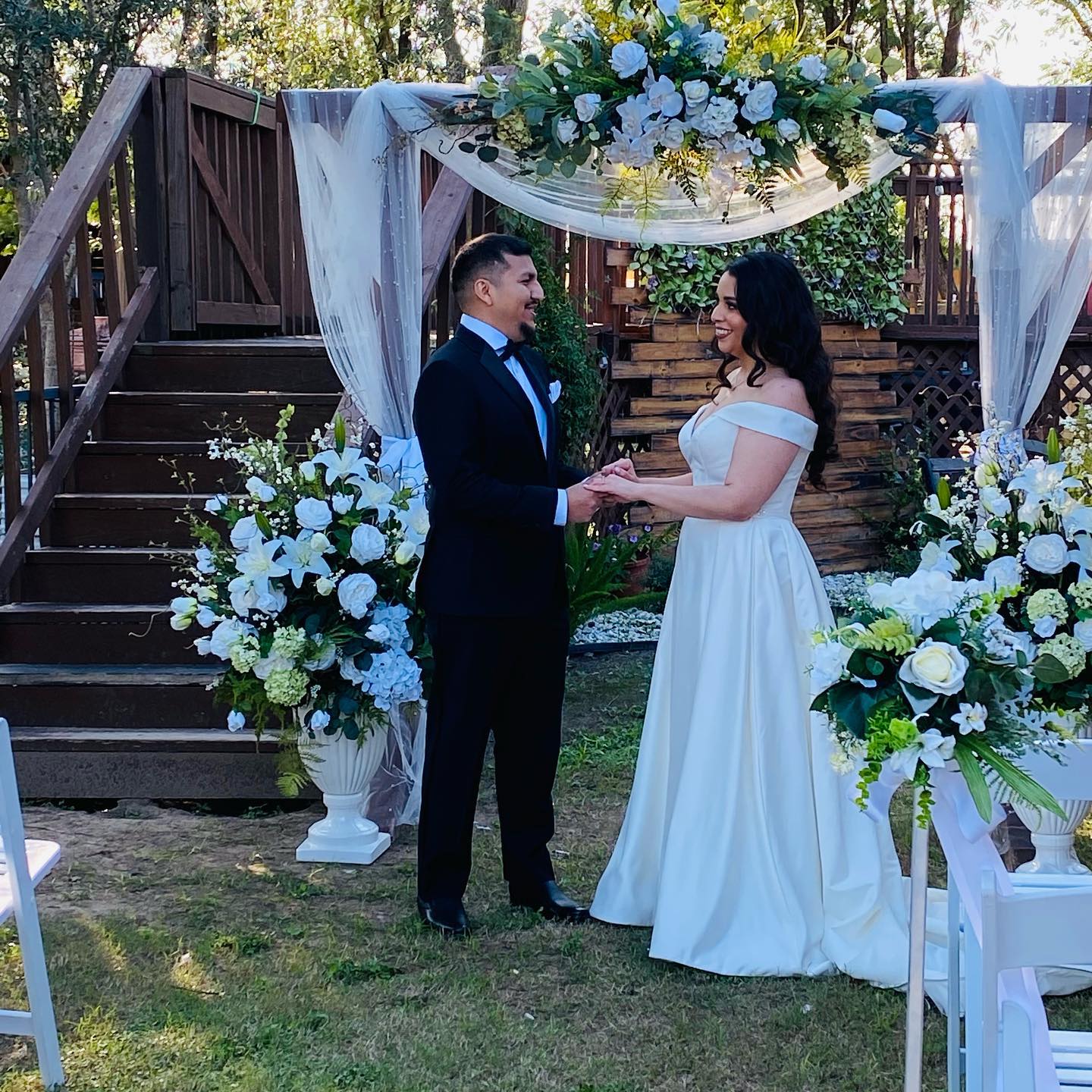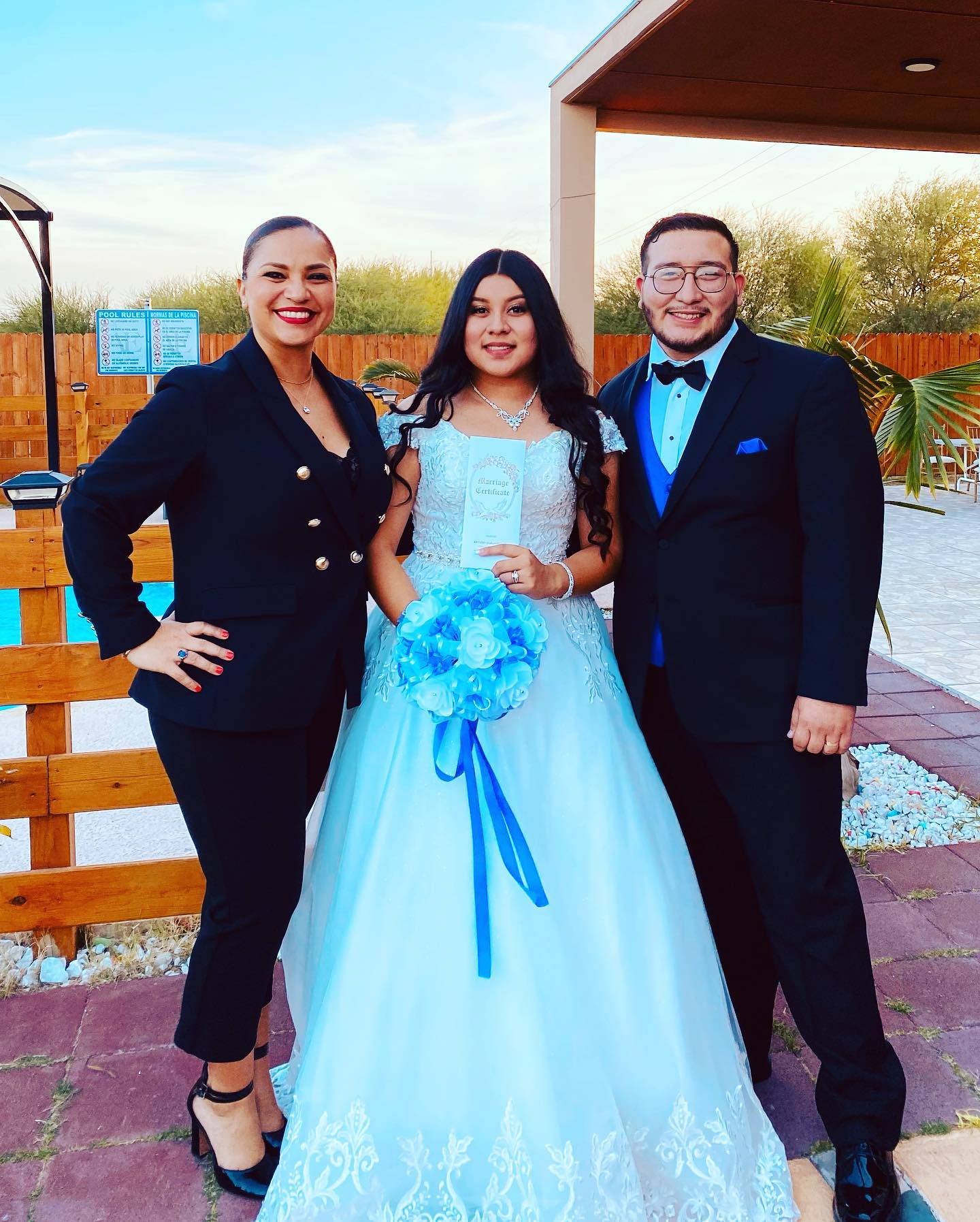 I usually don't do reviews on anything…but Ms. Charlene went more than beyond for what we expected. The ceremony she did for me and my husband was amazing and beautiful. I cannot describe the words to thank her for this special moment in our lives. By the way, she also does Bilingual ceremonies. Mine was full spanish😁I would really recommend her 10/10👍🏻 – Johanna Nájera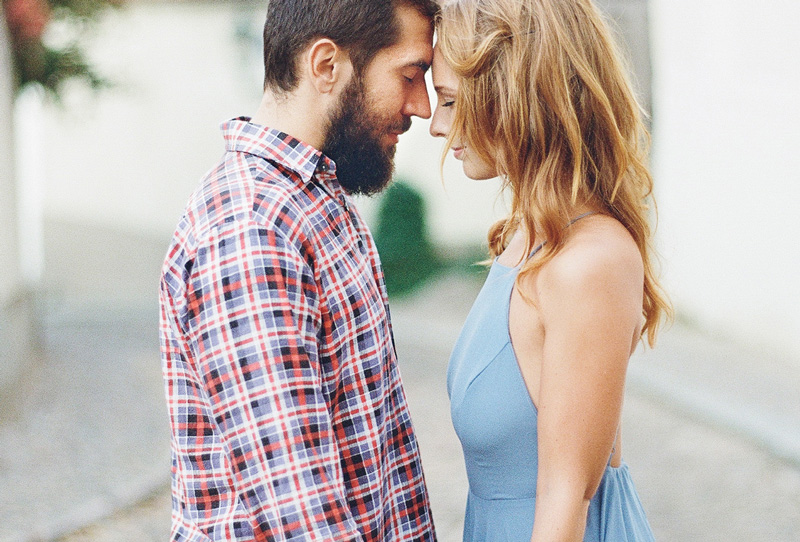 "Absolutely looooooved Charlene!! So easy to work with and brings so much care for her couple. She really helped me figure out everything I needed to regarding the ceremony. Charlene took the information we gave her about our relationship and spoke of our relationship so beautifully. I wholeheartedly recommend Charlene!"
–Claritza Alvarado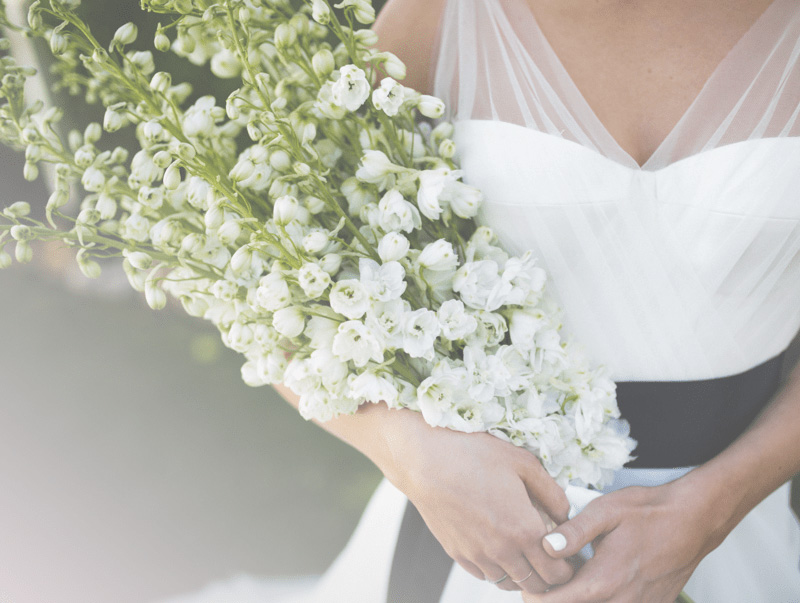 "Charlene was very friendly, warm, genuine, and professional. She made the ceremony so special and exceeded expectations. Thanks for a memorable day!" – Shana Chaleff
It's Going to be Perfect!
Let's make it happen!